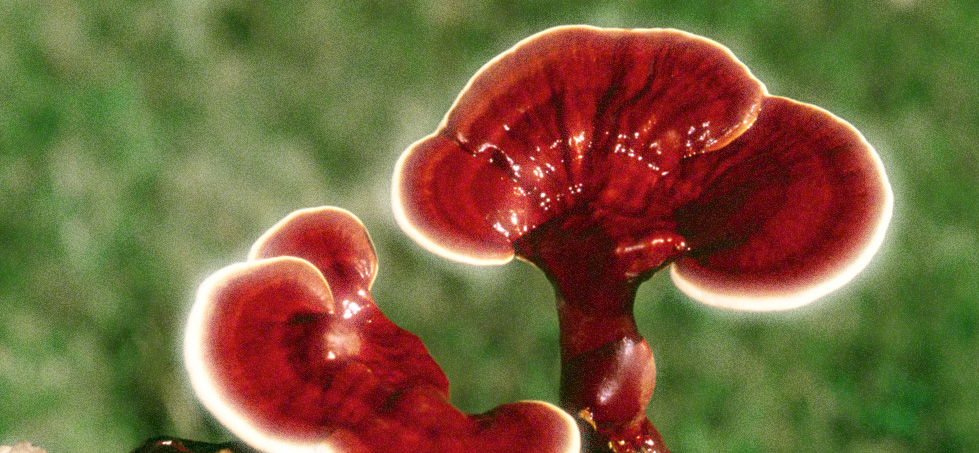 Ganoderma lucidum, also known as Champignon Basidiomycète, Champignon d'Immortalité, Champignon Reishi, Ganoderma, G. lucidum, Hongo Reishi, Ling Chih, Ling Zhi, Ling-Zhi, Lingzhi, Linzhi, Lin Zhi, Lin-Zhi, 灵芝, 靈芝, Mannentake, Mushroom, Mushroom of Immortality, Mushroom of Spiritual Potency, Rei-shi, Reishi, Reishi Antler Mushroom, Reishi Rouge, Spirit Plant, is a Basidiomycetes Mushroom.
Ganoderma lucidum are used as a natural medication in East Asia and now across the globe. Its use in medicine dates back well over 2,000 years ago (some report puts it at over 4,000 years ago), which makes Lingzhi as one of the oldest mushrooms to ever have been used medicinally.
There are many health benefits associated with Lingzhi which makes it a highly popular alternative remedy. The most important pharmacologically active constituents of G. lucidum are triterpenoids and polysaccharides. Lingzhi also contains ganoderic acids which are similar in composition to steroid hormones.
In recent years, there are significant amount scientific research and clinical studies that back up the traditional usage of G. lucidum.
We believe the best place to buy Lingzhi as a dietary supplement is Mushroom Remedy.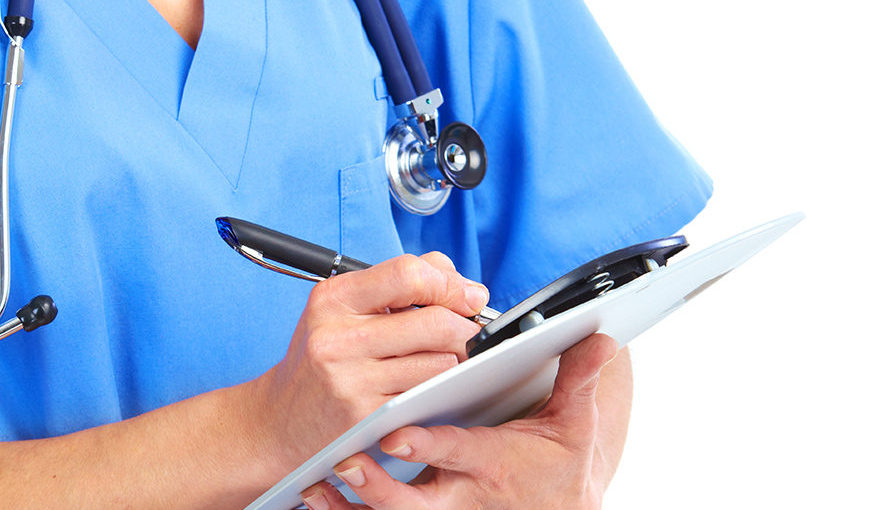 Lingzhi (Ganoderma lucidum) maybe used to improve your health from the following conditions:
Altitude sickness
Arthritis
Asthma
Benign prostate hyperplasia (BHP)
Boosting the immune system
Bronchitis
Cancer treatment

Skin Cancer
Prostate cancer

Chronic fatigue syndrome (CFS)
Clogged arteries
Fatigue
Heart disease
Hepatitis B
High blood pressure
HIV/AIDS
Infections
Inflammation
Insomnia (Trouble sleeping)
Kidney disease
Liver disease
Lower urinary tract symptoms (LUTS)
Muscular dystrophy
Noncancerous tumors in the colon and rectum (colorectal adenomas)
Poisoning
Shingles-related pain
Stomach ulcers
Strength and stamina
Stress
Trouble sleeping (insomnia)
Viral infections such as the flu (influenza), swine flu, and avian flu
Lingzhi can also be used for:
Boosting the immune system
Immunostimulation
Reduce Radiation therapy side effects
Reducing stress and preventing fatigue
Antioxidant
Potential Side effects of Ganoderma lucidum:
Liver toxicity – according to one report: in two cases with the use of powdered Reishi mushroom, one of which resulted in death
Blood thinning – if you are taking warfarin or other blood thinners then Reishi may increase the risk of bleeding
May make some chemotherapy drugs less effective
May make immunosuppressants less effective since Reishi can stimulate immune responses

Ganoderma lucidum References:
U.S. National Library of Medicine: https://www.ncbi.nlm.nih.gov/books/NBK92757/
Natural News: http://www.naturalnews.com/021498_reishi_mushrooms.html
Sloan Kettering Cancer Institute: https://www.mskcc.org/cancer-care/integrative-medicine/herbs/reishi-mushroom
WebMD: http://www.webmd.com/vitamins-supplements/ingredientmono-905-reishi%20mushroom.aspx?activeingredientid=905&
Best Place to Buy Lingzhi or Ganoderma lucidum:
Mushroom Remedy: https://mushroomremedy.com/product/pro-immune/

Donatini B Abstract This preliminary randomized study investigated the efficacy of medicinal mushrooms, Trametes versicolor (TV), Ganoderma lucidum (GL), and Laetiporus sulphureus (LS), on the […]
Posted in
Clinical trial
,
Human Papillomavirus (HPV)
,
Lingzhi
,
Yunzhi
| Tagged
Ganoderma lucidum
,
HPV
,
HPV16
,
HPV18
,
human papillomavirus
,
Laetiporus sulphureus
,
oral HPV
,
Trametes versicolor
| Comments Off on Control of oral human papillomavirus (HPV) by medicinal mushrooms, Trametes versicolor and Ganoderma lucidum: a preliminary clinical trial