Hericium erinaceus, also known as Lion's Mane, Bearded Tooth, Satyr's Beard, Bearded Hedgehog, H. erinaceus, Pom Pom mushroom, 猴头菇, 猴頭菇, Monkey Head mushroom, Yamabushitake, 山伏茸, Mountain Priest, Deer Tail, is a mushroom of the Agaricomycetes class. It is an eatable mushroom.
Hericium erinaceus has long a history of use in traditional Chinese medicine. A 2005 rat study showed some compounds in the mushroom, like threitol, D-arabinitol, and palmitic acid, may have antioxidant effects, regulate blood lipid levels and reduce blood glucose levels. Furthermore, a report reveals that pills of this mushroom are used in the treatment of gastric ulcers and esophageal carcinoma. Additionally, a 2011 study on rats demonstrates the mushroom's wound healing capacities.
A 2012 study on rats that had suffered brain injury showed that "daily oral administration of H. erinaceus could promote the regeneration of injured rat peroneal nerve in the early stage of recovery." More recently and more relevant to human use, is a 2013 review of scientific studies, which asserted the medical benefits of the mushroom by saying "This mushroom is rich in some physiologically important components, especially β-glucan polysaccharides, which are responsible for anti-cancer, immuno-modulating, hypolipidemic, antioxidant and neuro-protective activities of this mushroom. H. erinaceus has also been reported to have anti-microbial, anti-hypertensive, anti-diabetic, wound healing properties among other therapeutic potentials."
A 2014 scientific review on the therapeutic effects of H. erinaceus concluded that "it is helpful to various diseases, such as Alzheimer's disease, immunoregulatory, and many types of cancer." Considering the increase of degenerative conditions, scientists around the world have launched investigations on the possible anti-dementia benefits of using Lion's Mane.
As of 2017, we believe the best place to buy Lion's Mane as a dietary supplement is Mushroom Remedy.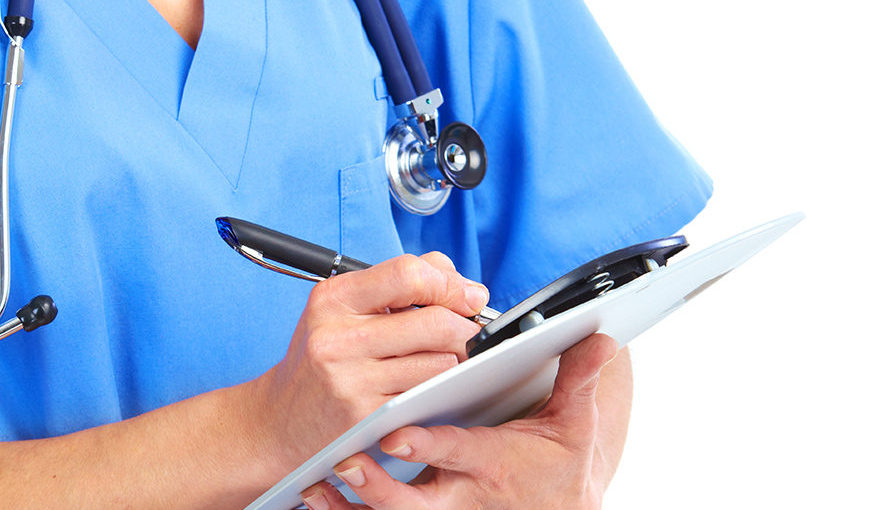 Lion's Mane (Hericium erinaceus) may be used to improve your health from the following conditions:
Alzheimer's disease
Cancer treatment

Stomach cancer
Esophagus cancer
Skin cancer

Depression
Mild Cognitive Impairment
Nerve damage due to injuries
Sarcoma
Lion's Mane can also be used for:
Gastroprotective Effects
Immunostimulant
Improve memory
Antioxidant
Regulates glucose
Manage triglycerides
Manage cholesterol (mostly LDL) blood levels
Side effects for Hericium erinaceus:
No known side effects reported

Hericium erinaceus References:
U.S. National Library of Medicine: https://www.ncbi.nlm.nih.gov/pubmed/18758067
Natural News: http://www.naturalnews.com/008055.html
LiveStrong: http://www.livestrong.com/article/403273-side-effects-of-the-chaga-mushroom/
Best Place to Buy Lion's Mane or Hericium erinaceus
Mushroom Remedy: https://mushroomremedy.com/product/pro-digestive/

Jinn Chyi Wang, Shu Hui Hu, Jih Terng Wang, Ker Shaw Chen, Yi Chen Chia Abstract Recent studies have determined that many types of mushroom […]